Available for adoption Lowermainland/Okanagan/Sunshine Coast/Island.
Tostada is the sister of Guayaba.
Dog Name: Canela alias "La Tostada" Approx. age: 18 months, Female Weight: 18Kg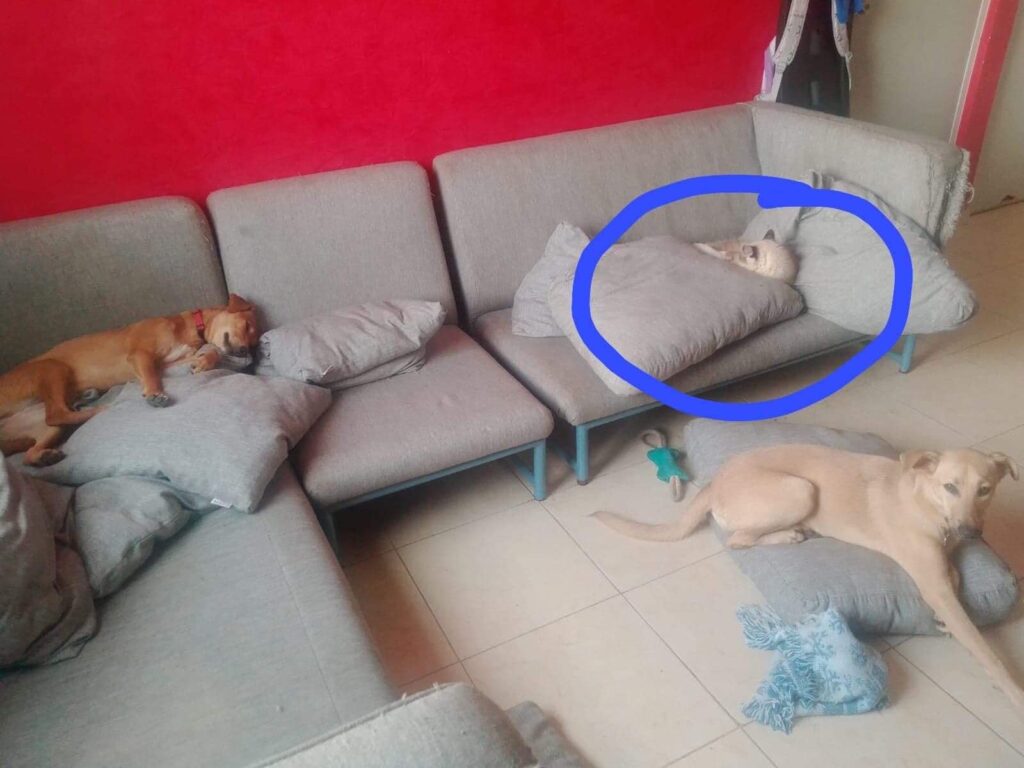 Energy: médium Children Friends: yes but always introduce them first so that she can get comfortable, only because she is a bit scary. Dog Friends: Yes, she can live with a Dogs, she wags her tail as soon as she sees a dog and does bark at them but not aggressive.
Cat friends: Yes, she is curious but at first is necessary introduce them. Leash etiquette: Yes, but she need to trust for walking. Good in car: Yes, but she's a little scared at first
Temperament: She's medium energy, she is very playful, confident and independent dog but she must first take security and trust, she loves the contact and fills you with kisses
She walk with the leash but she need to trust first only you have to be careful that she does not run away the first few days that she can trust is to get used to the change, she is little headstrong. She is a little shy ay first but as soon as she gains confidence she can be sweet and good Dog.
Rescue Story :
She was found with her sister in the streets of Colonia Yucatán, a small Mayan community where the team of Mi Amigo De la Calle made his ninth spay campaign. She was very skinny and hungry.