Available for adoption Lowermainland/Okanagan/Sunshine Coast/Island.
female, 5 yrs old approx. 17 kgs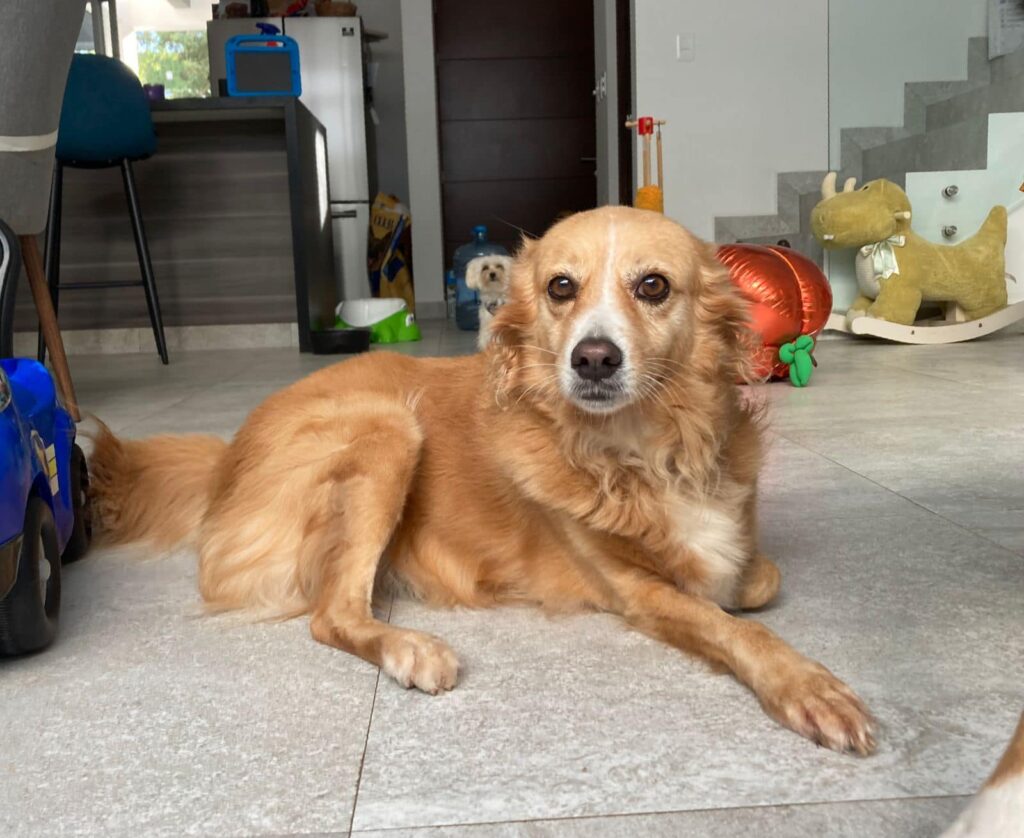 Pinky is docile and friendly. She likes to go on walks and explore her surroundings but is equally content to lay around enjoying the comforts of the indoors.
She would be a good companion for people in a calm household without too much commotion.
Background: Pinky was found a year ago tied to a palm tree in the middle of a rainstorm and was taken by her current foster. currently sharing a home with two other dogs and a one-year-old human, but not one to roughhouse.