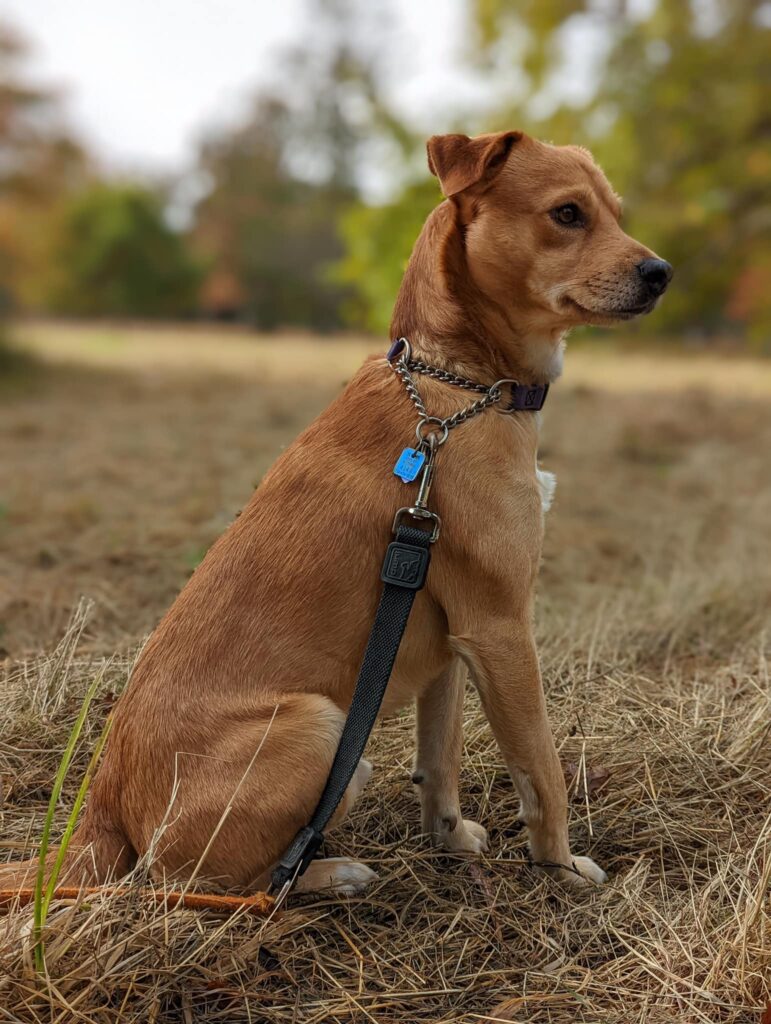 Available for adoption Lowermainland/Okanagan/Sunshine Coast/Island
We are looking for a foster and a forever home for him. He can travel to the Mainland or Okanagan area.
About 3/3.5 yrs old, neutered male, 35 lbs. 20" to shoulder. Loves his runs and walks, knows some commands, housetrained. Can live with cats if cats are used to a dog.
Would prefer no young children under 10 yrs approx. He is good around people/dogs (except reacts to intact males. A lot of dogs do).