Male, 3 years old, 17.8 kg, Medium-high energy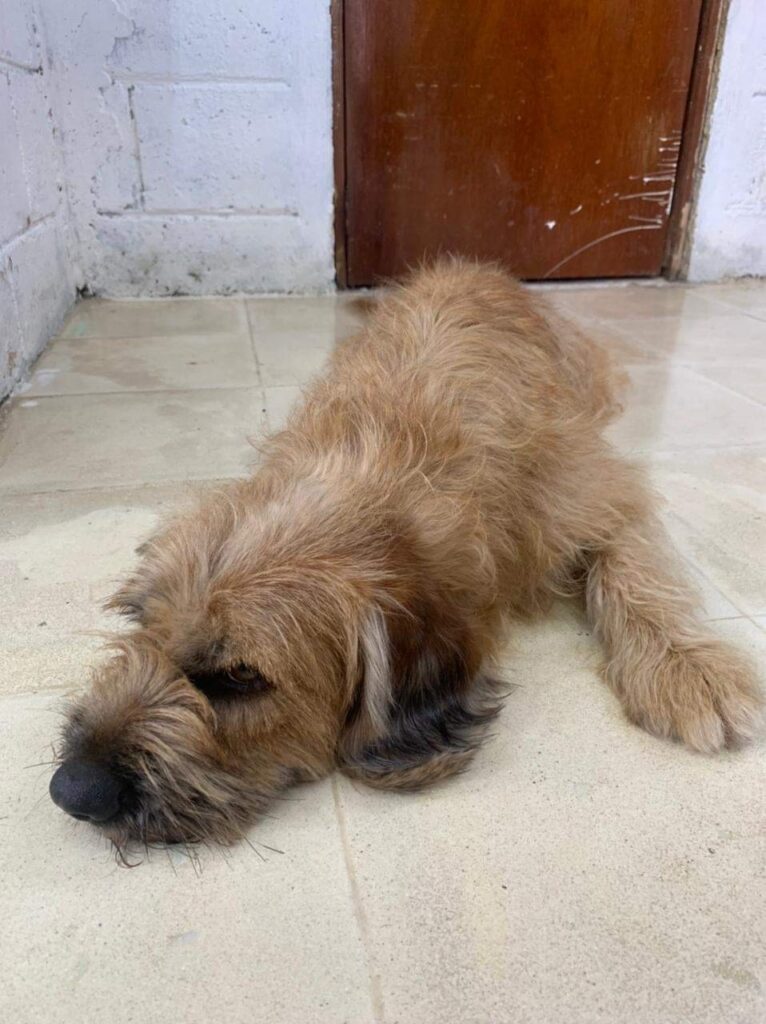 He is a loving dog with people and with other dogs. He loves to be the center of attention, to cath the ball. He loves when Simeone gives him treats and covered him with caresses. He isn't protective of his food and is indifferent to cats, not bothered by their presence. He knows how to walk on a leash, he is very calm and stable.
He is not a dog that sheds a lot of hair, he isn't a fearful dog, he is learning to sit down when is good time. Although he is a very calm dog he is uneasy about being alone, he doesn't like it. We are sure that he will be a very good element for a family that loves walks, family gatherings and will love him deeply.