Available for adoption Lowermainland/Okanagan/Sunshine Coast/Island.
Female 2-3 yrs. Available for adoption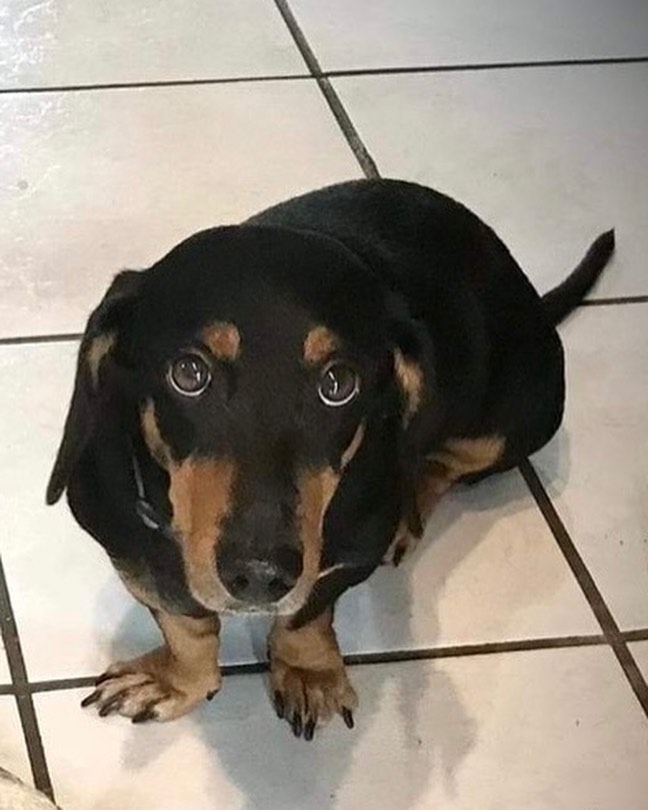 Morita – approx 2-3 yrs old spayed female 11 kgs She was found with 7 pups(2 died) the other 5 adopted. Morita was then rescued to get healthy and bring to Canada. She was Ehrlichia positive and treated. Loves being patted and will nudge you when you stop. Loves going for walks. (Pulls like a sleigh dog). Her bark sounds like a large dog. Been doing great with potty training. She is food obsessed and if other animals are being fed she will try and steal their food. She is a happy friendly little one.