Available for adoption Lower Mainland/Okanagan/Sunshine Coast/Island
Approx. age: 1 year, Male, Weight: 13.50 kg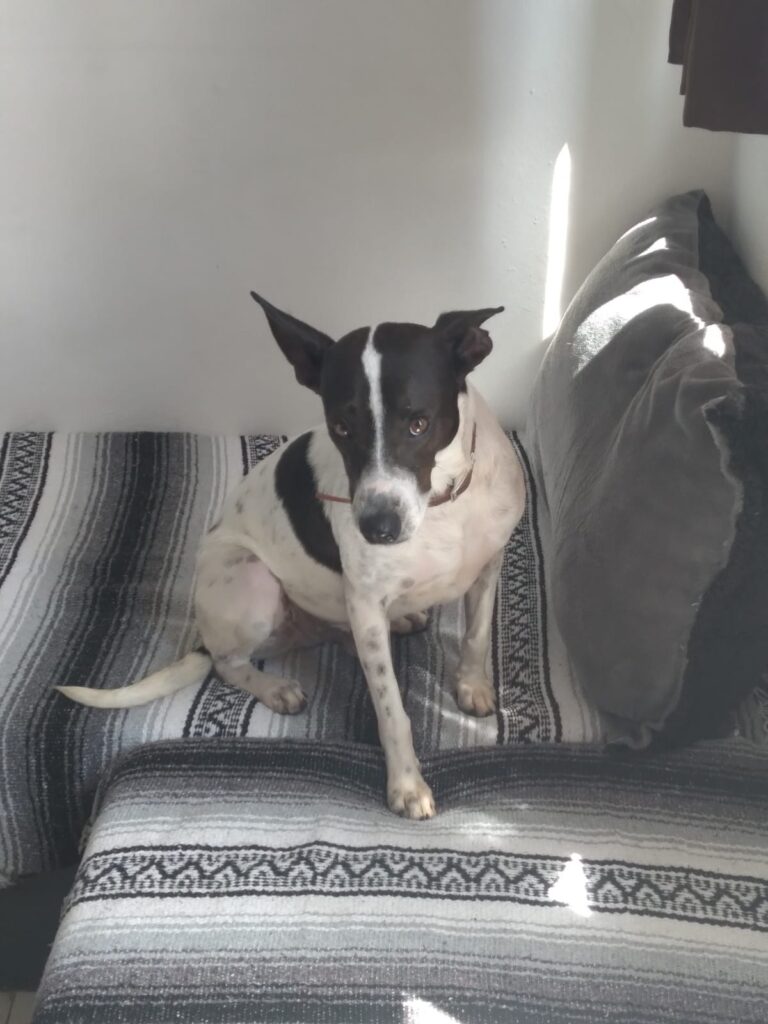 Temperament: Playful , young, very clean. Well Behaviors .
Energy: Medium- High
Children Friends: yes
Dog Friends: yes
Cat friends: Yes
Resource guarding: No
Bark/noisy: Somewhat
Housebroken: Yes
Shedder: Some
Crate trained: Yes
Leash etiquette: Yes
Good in car: Yes.

Rescue Story : He was rescued by Cebiam as he was tied to a tree all day.
Foster assessment: Champi lost living in his apartment gets along well with other dogs Looking for love and very loveable dog.