Available for adoption Lower Mainland/Okanagan/Island/Sunshine Coast.
8 months Black dog with white chest and boots, beautiful ears. Medium to high energy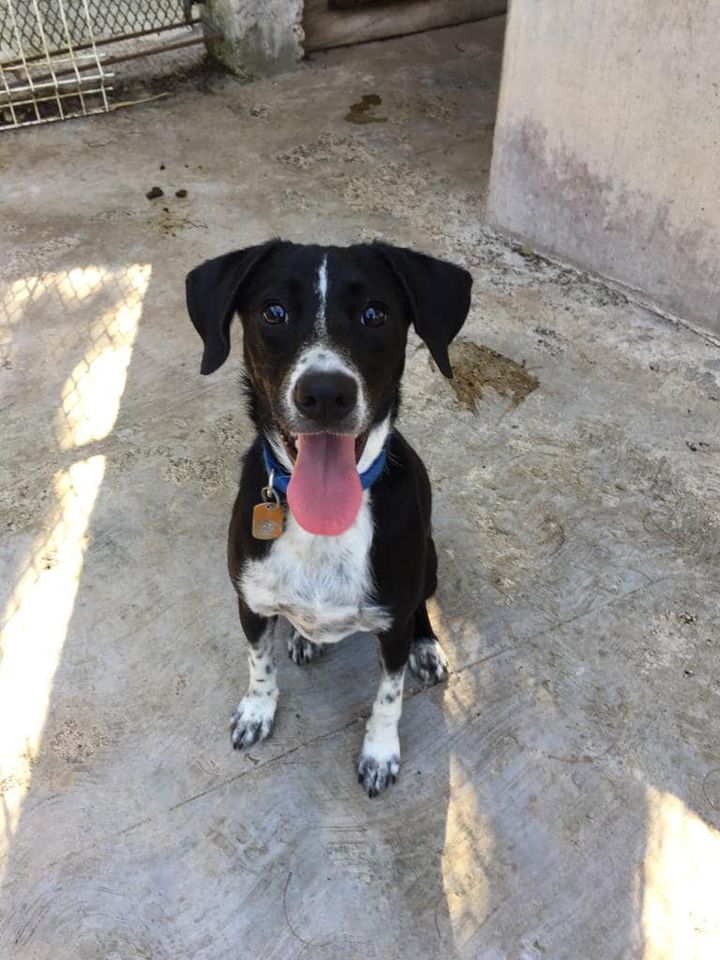 Bella is very playful, loves to run, jump, being thrown the ball to pick her up, she loves going for a walk, but she is afraid of the horses and of cars and motorcycles that pass while she walks. She likes to play with everyone, gets along with our dogs. With cats, she is unpredictable, sometimes she ignores them, other times she barks at them. She is not protective of her food. Today, she is looking for the security and affection that can only be found at a home.