Bella is in the Lowermainland. Available for adoption. Available for adoption Lowermainland/Okanagan/Sunshine Coast/Island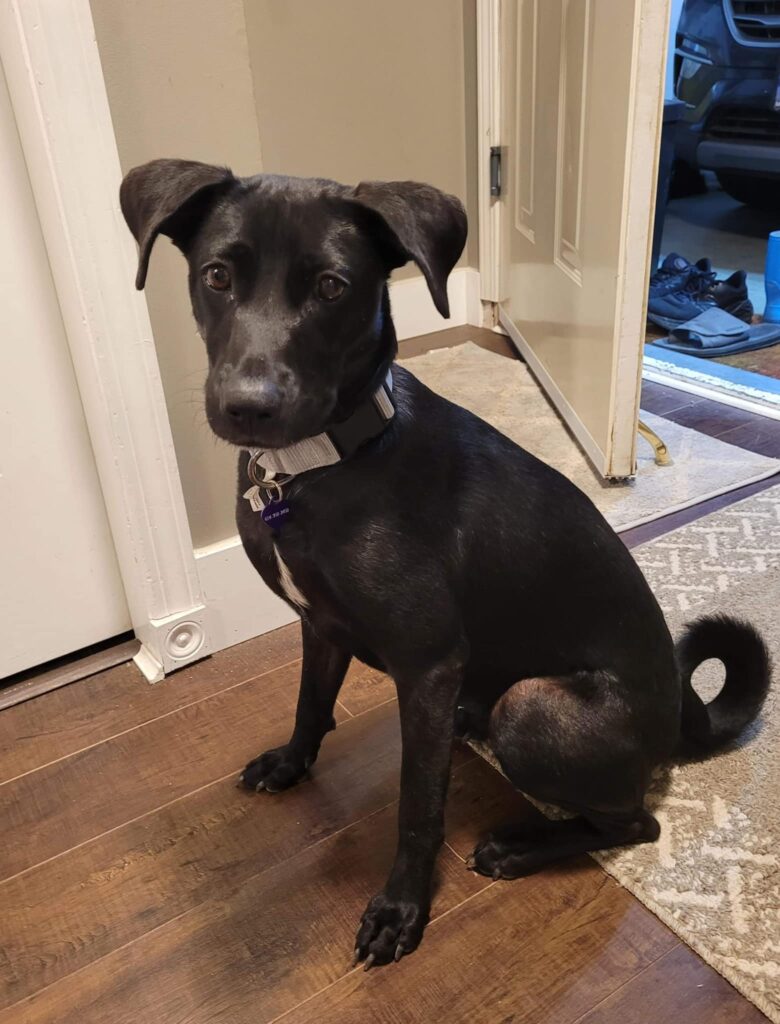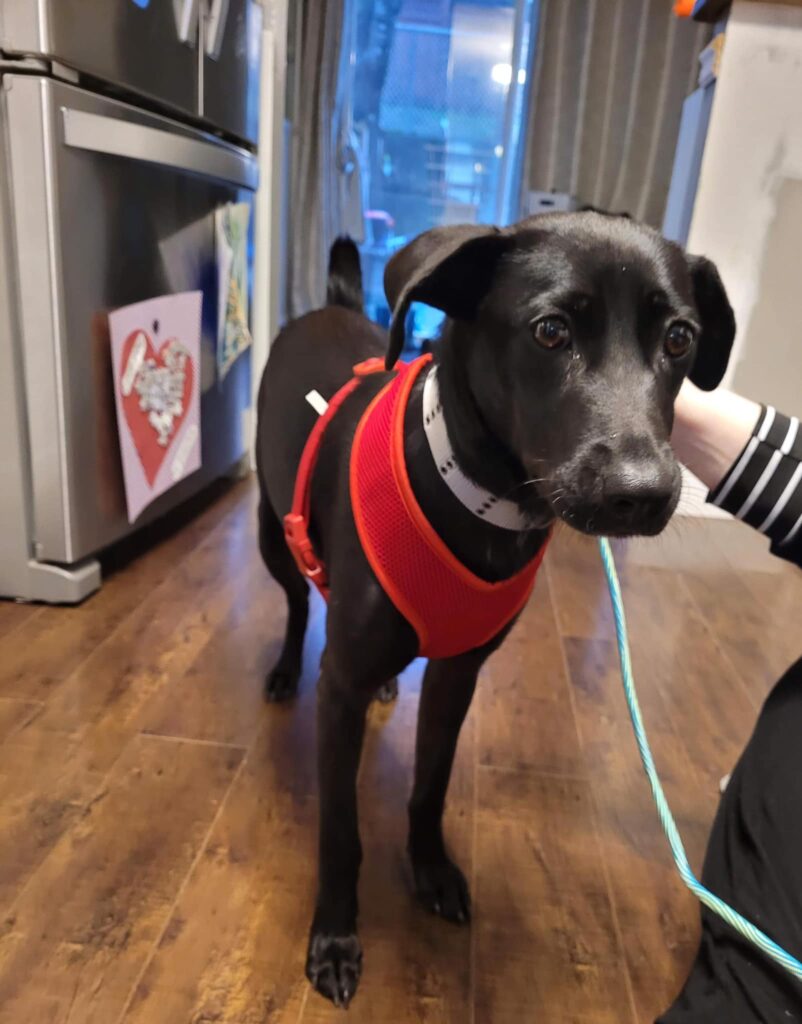 Bella, spayed female, approx. 2 yrs old mexi mix 30 lbs. Arrived from Cancun in March 2022.
Bella is in foster on the Sunshine Coast.
Bella has made leaps and bounds and continues to impress her foster home and the people who know her. Once she knows you she is able to share her love.
She can be nervous with new people, so slow introductions are necessary for her, while she learns to trust and continue building confidence around strangers.
Bella's leash walking has improved immensely, but she can still get over excited when she sees other dogs,
She is fully crate trained, knows her basic obedience commands (we practise them often), has good off leash recall. She's an awesome adventure partner, does not bark while you're away, very good at keeping herself busy with toys/sticks, such a sweet, sensitive soul with great listening habits.
Bella isn't so much the centre of attention at a party, more like that best friend hanging out in the corner who's got your back no matter what.
She's great with the cats in foster care, she's met and played with many dogs, but does need proper introductions.
She needs a home where there are no children.
An experienced person and someone willing to continue her on-going training and enrichment would be best suited for her.
Someone that can understand and respect her needs, while she becomes the most loyal and loving addition to the family.
Bella may be living her best life in foster, but she's just yearning for a forever home that has nothing but love, patience, and kindness to give.